Welcome Medical Professionals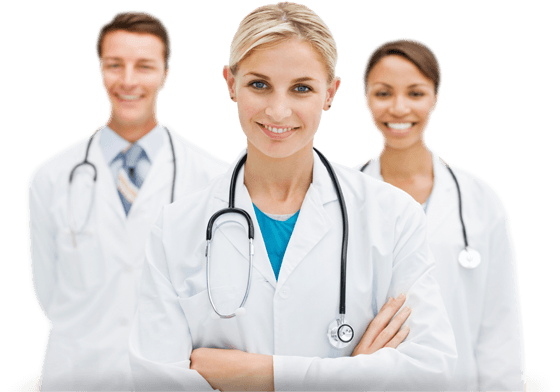 Desoto Imaging Specialists is committed to providing our referring medical professionals and their patients with the latest advances in radiological technologies.  To that degree this site will allow you access to your patient images and reports, both current and historical.

Get Started Here…

Use of this web site is private and you must agree to Desoto Imaging Specialists before continuing.





If you do not have a password, have forgotten your password or for immediate assistance please contact our PACS Administrator at [email protected] or
call 662-349-4321